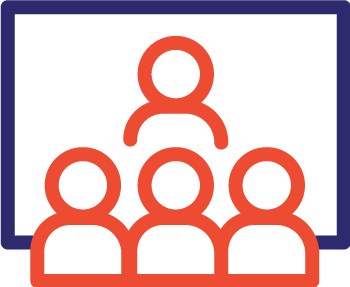 Host a D4 Get Together
Walking the district has introduced me to such a diversity of people and ideas, but two minutes in front of the door (if you're lucky) is never enough.
If you're a D4 resident
 (or can connect me with someone who is), I'd love to meet you and your neighbors to get to know each other better and share our ideas and priorities for the district.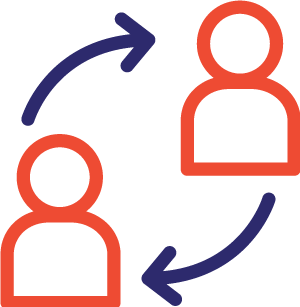 Walk, Talk, Get a Lawn Sign
As a young person running for office for the first time without the mailing lists or staff members available to incumbents, this is truly a grassroots effort. I have a great base of neighborhood advocates who are helping me as much as possible, but we still need your help! Please help me reach the 8,120 registered voters in the district.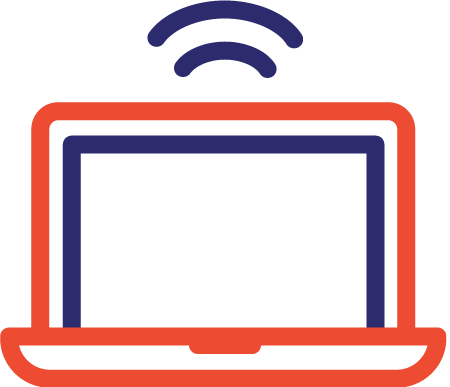 Share, Like, Follow
Help me get the word out about my campaign by like-ing, sharing, and following me and my posts on
Facebook
and
Twitter
. A simple, "Hey, this is Greg and I support him" post can go a long way! If you'd like some text to share an email about why you're supporting me with friends and neighbors, let me know and I'll be happy to provide.